«Capturing the moment, your personal selection in a click»
Unique Wildlife Photographs
where each photograph captures a fleeting and unforgettable moment.
You can choose from various available sizes, always printed on high-quality luxury paper, conveniently from home, with just a click.
Start your visual journey, choose your image now!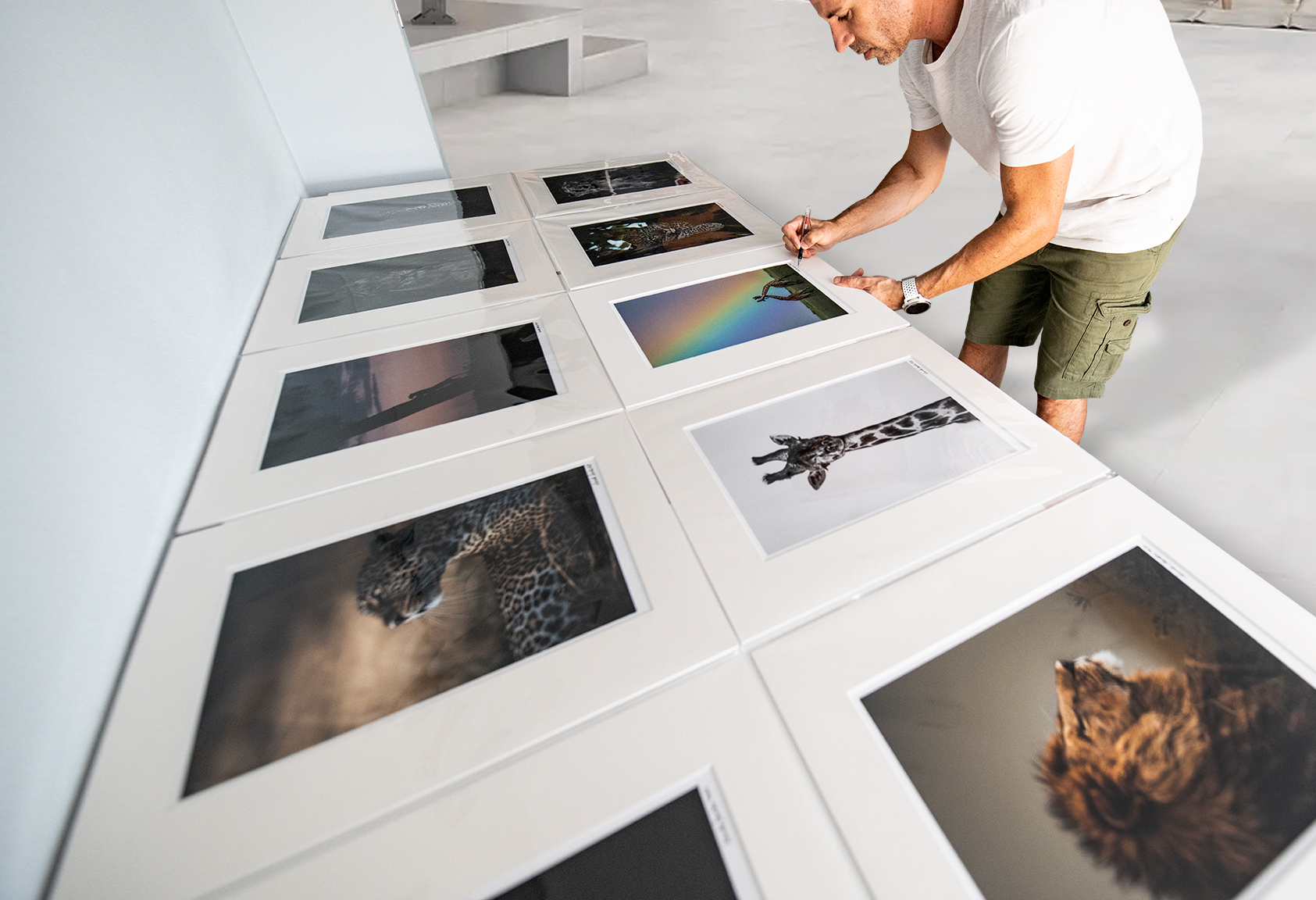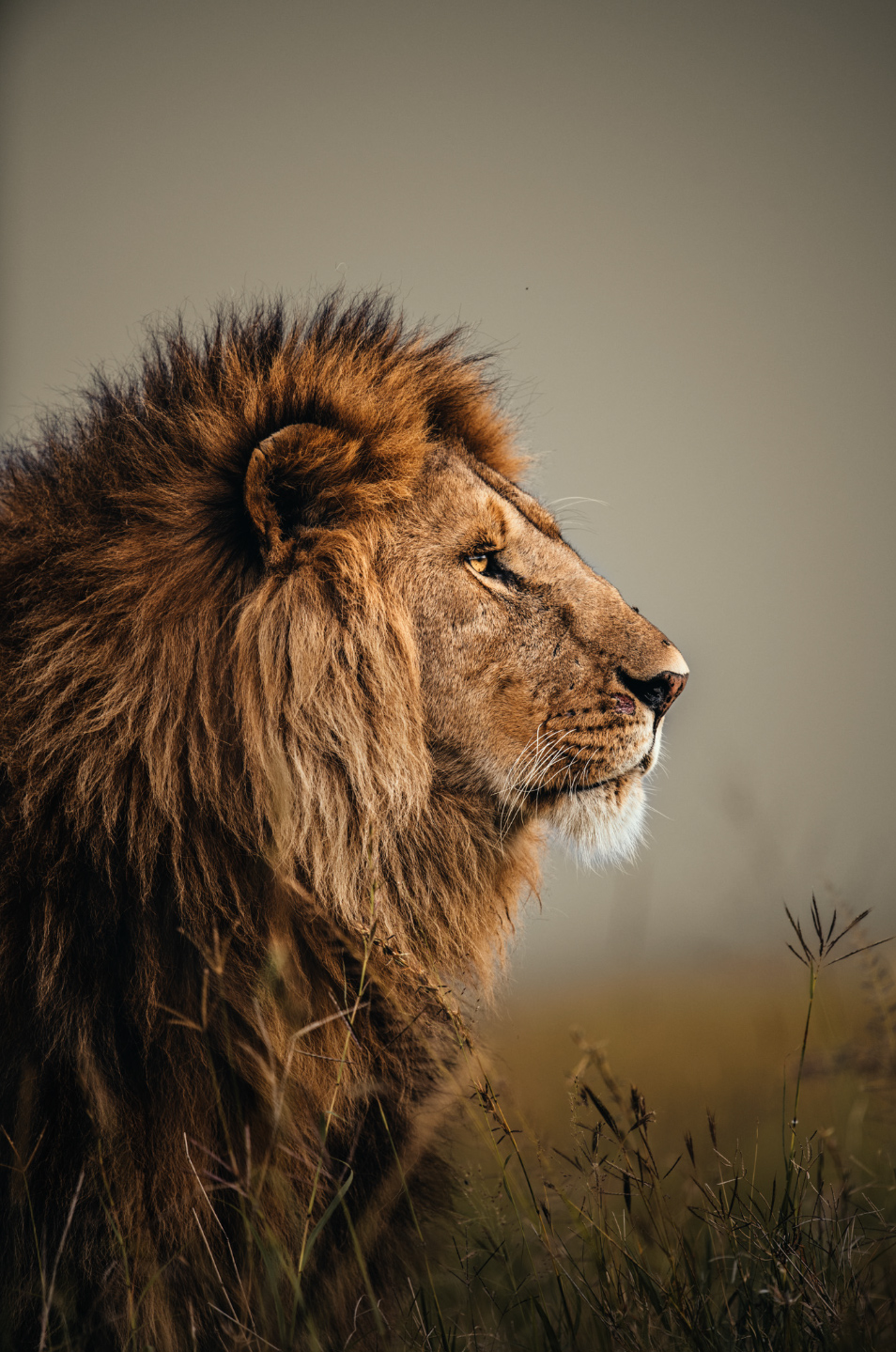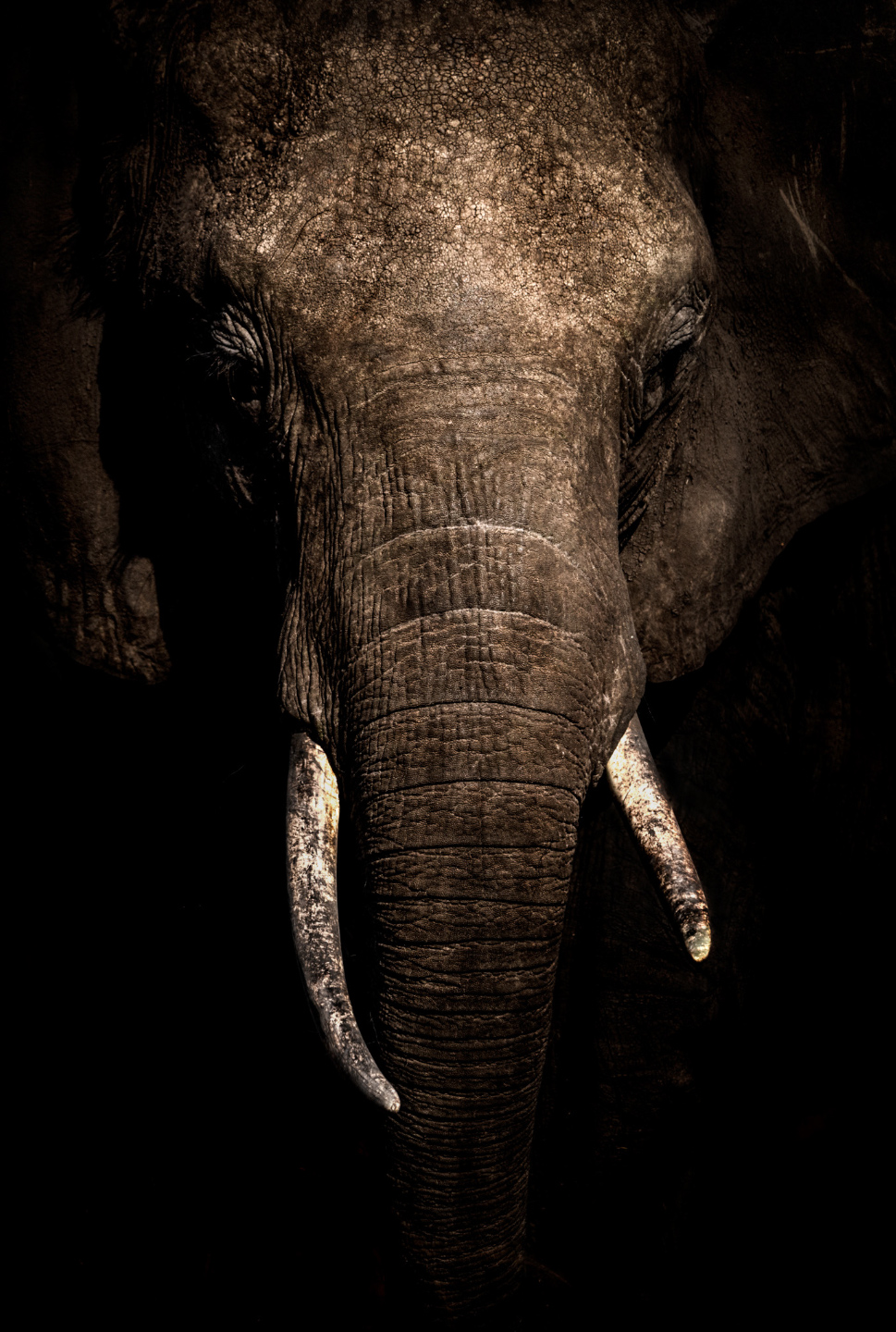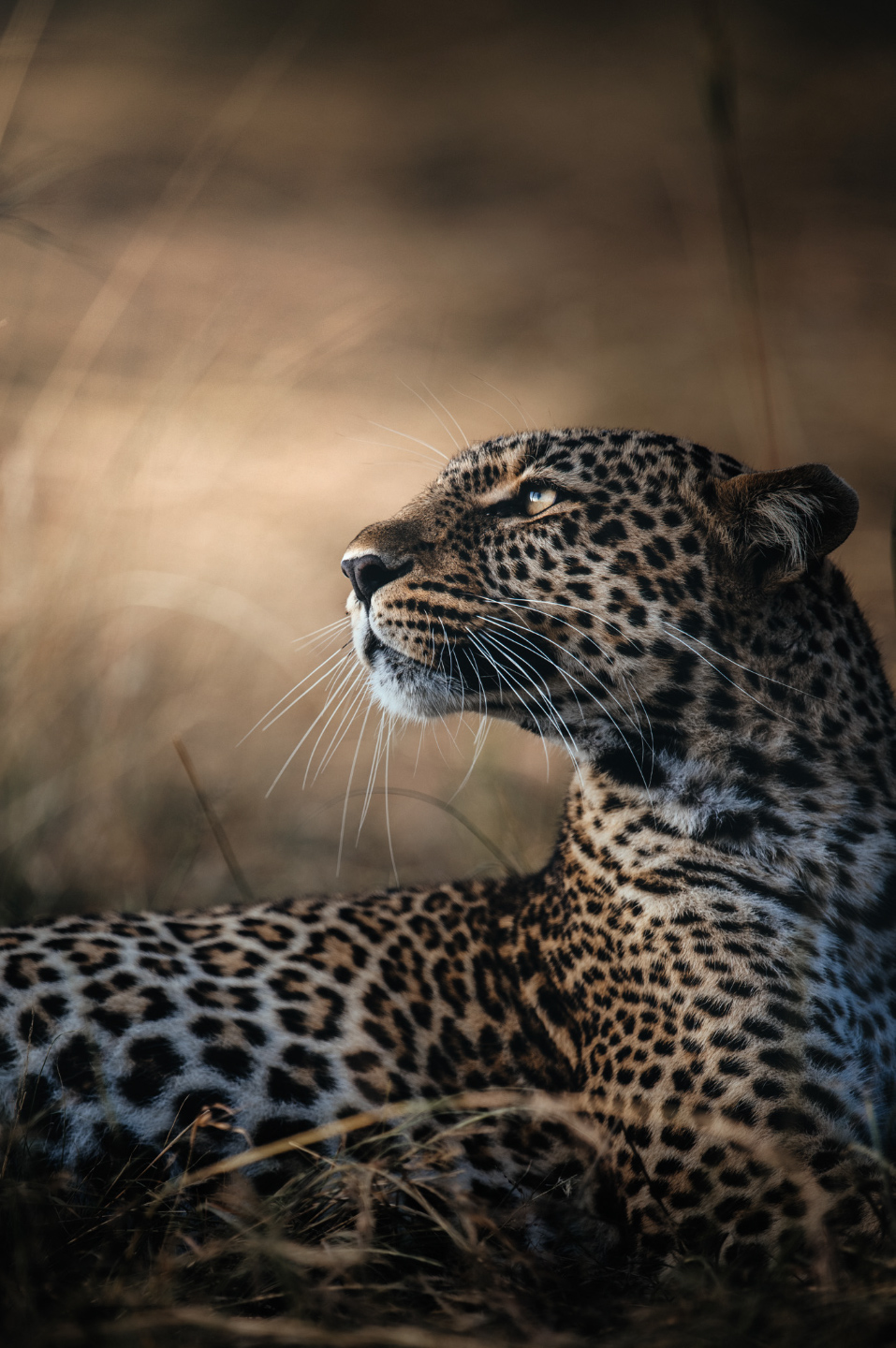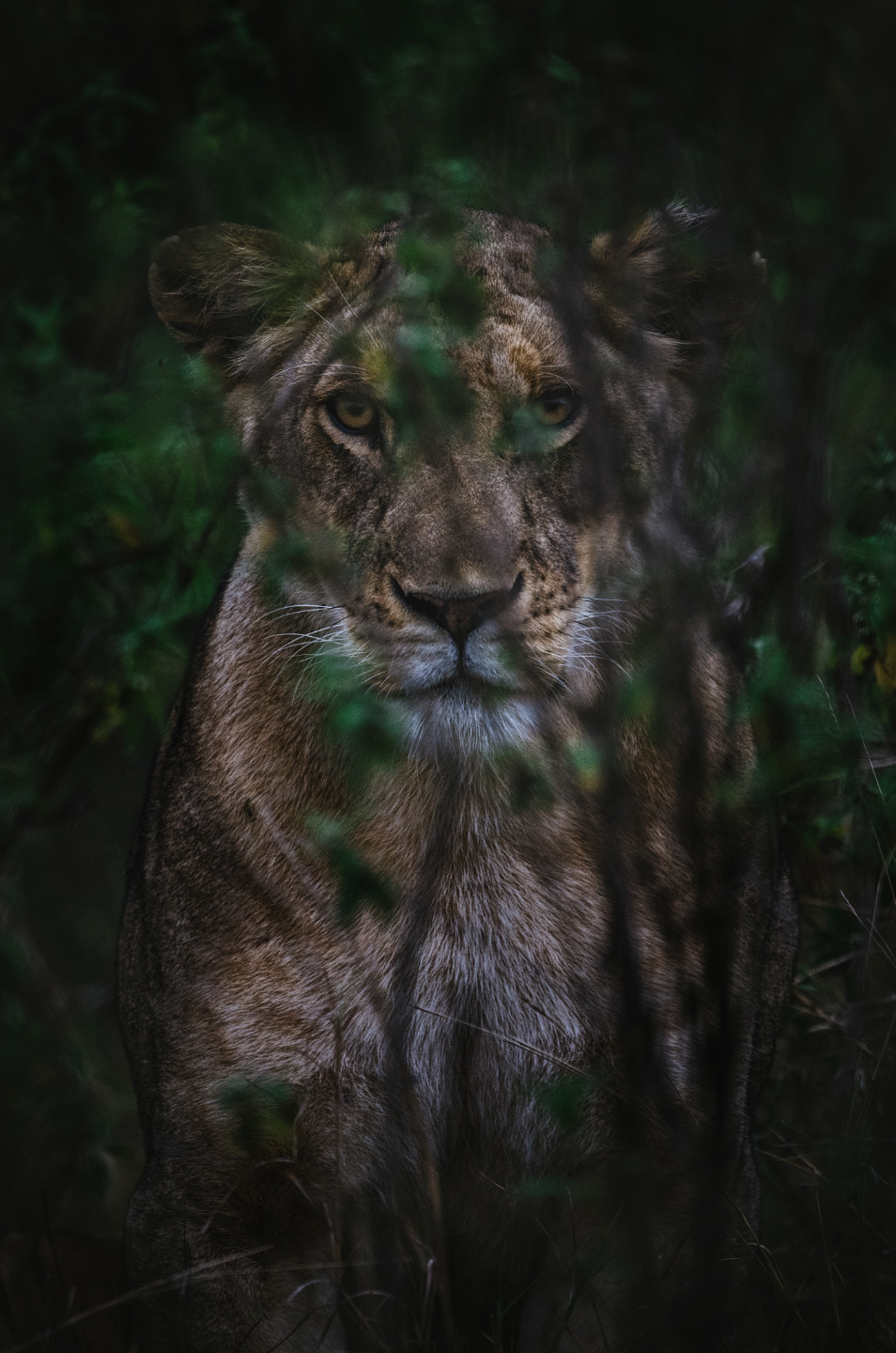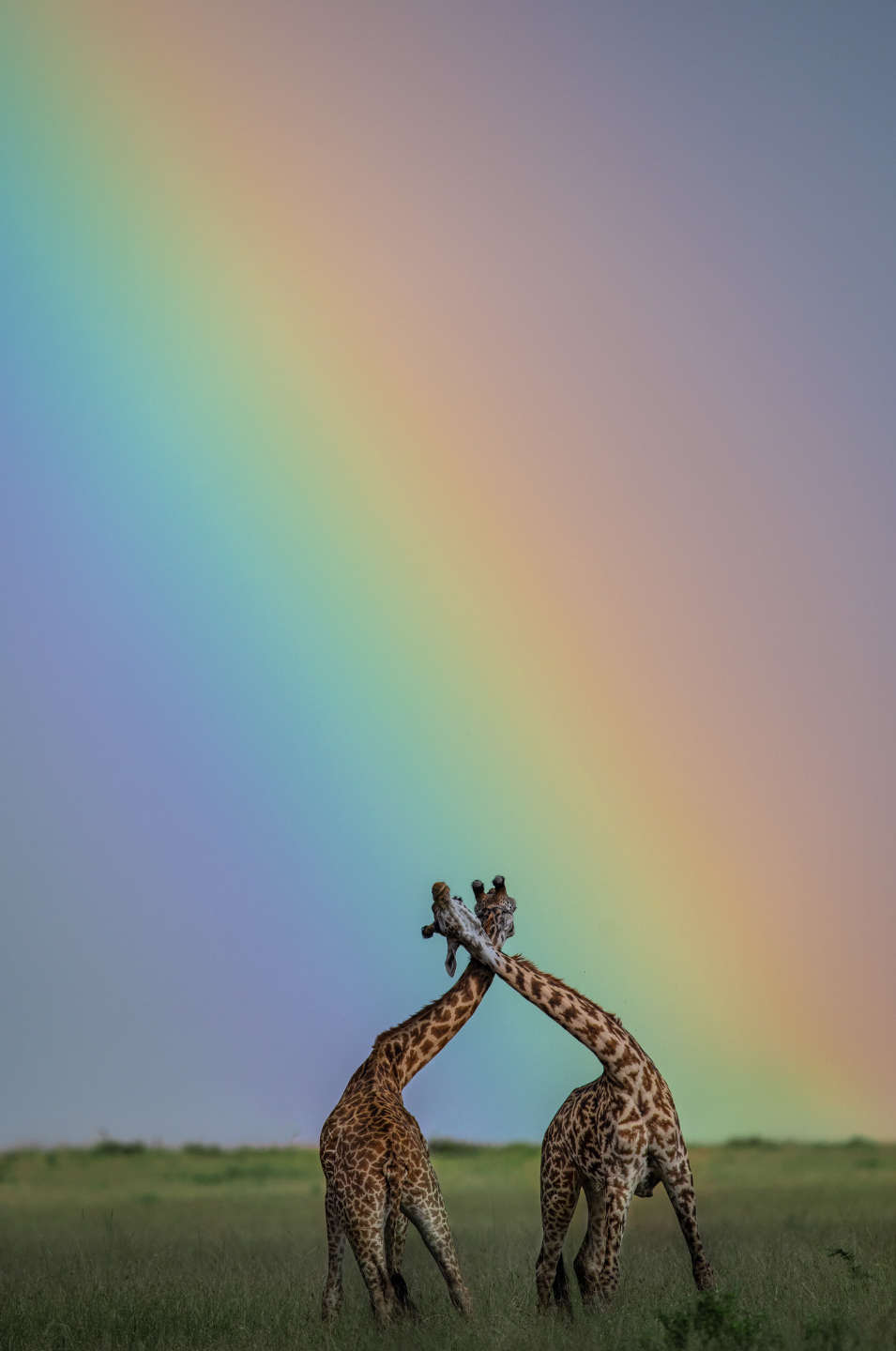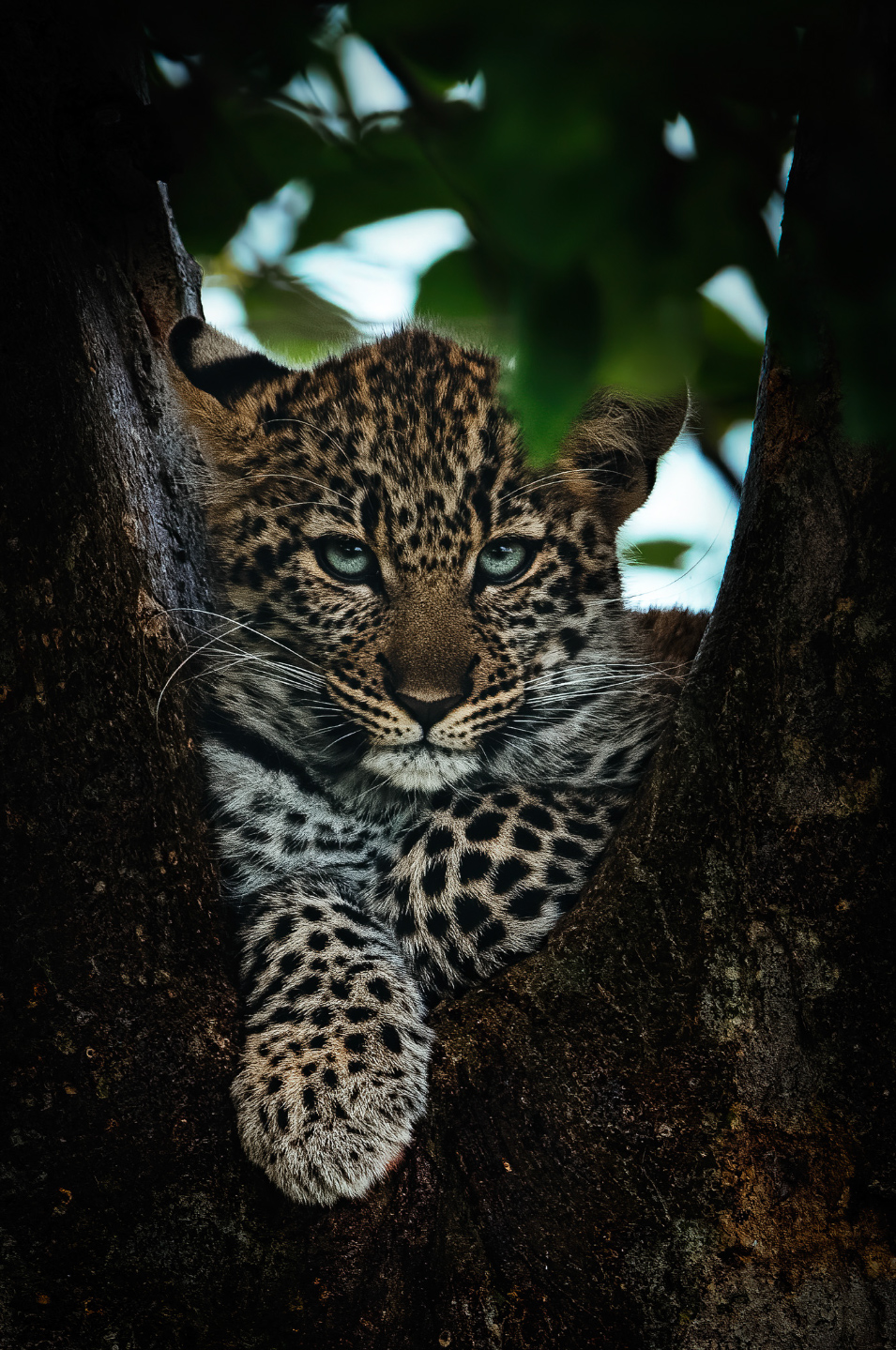 … in its purest state,
Now you can have this wonderful word in your favorite space.